Two Rivers – Best of the best at the Marlborough Wine & Food Festival 2018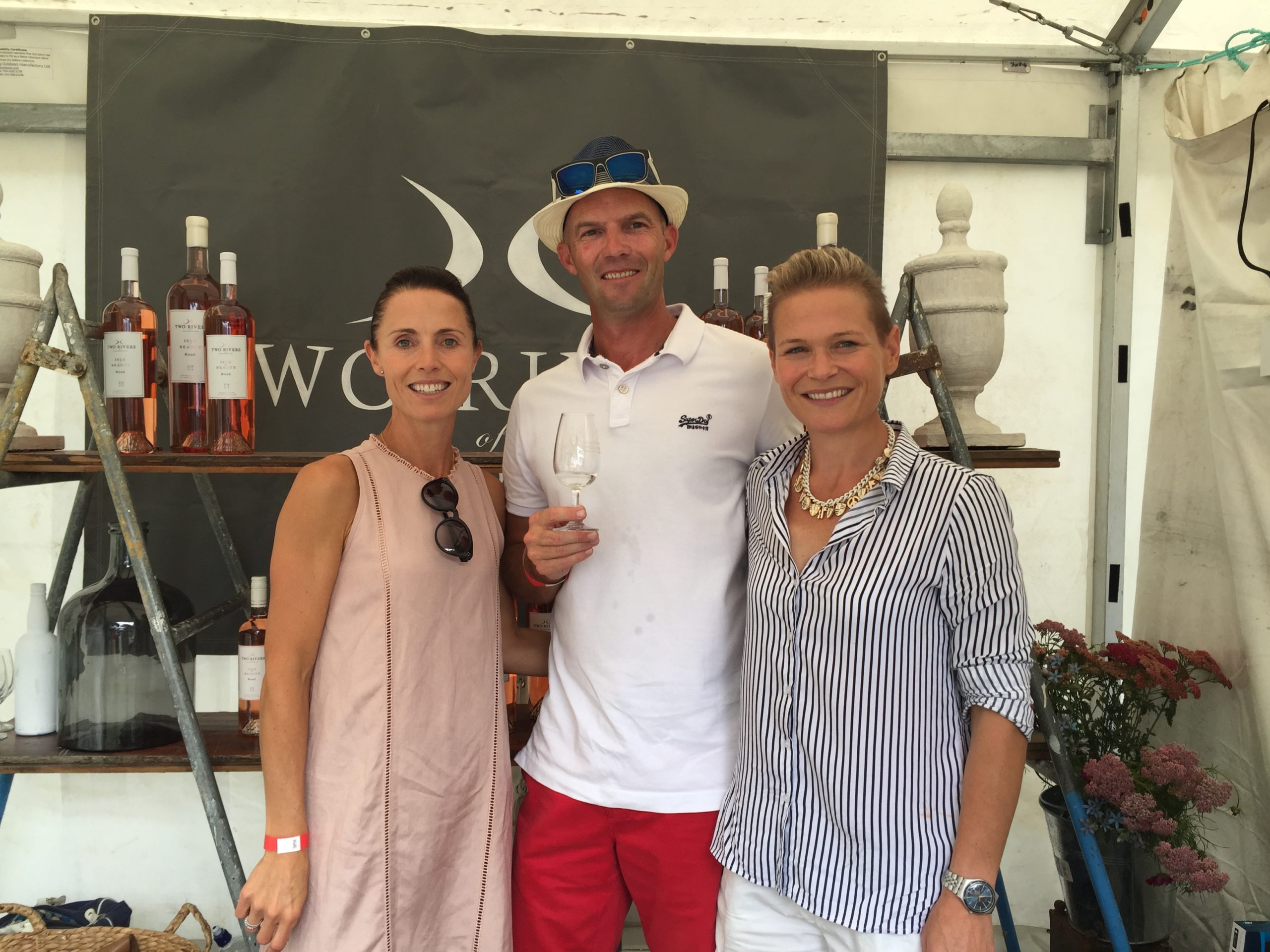 What a festival – The entertainment, crowd, cuisine and delicious wines really turned it on for New Zealand's best and longest running wine and food festival.
The Marlborough Wine and Food Festival is a true highlight on the calendar for the public and for us at Two Rivers. It gives us a chance to relax and enjoy each other's company while sampling some of the best wines, local produce and world famous entertainment on offer.
You've probably already established, we don't do things by halves at Two Rivers! So it was no surprise that we not only took out the best site, out of over 50 winery sites, but we also won the window display competition in conjunction with our good friends at Thomas's Department Store.
Two Rivers Events Manager Kate Guthrie was blown away with the result. "For summer festivals, it's all about our Rosé! We used a lot of white to make the wine pop, created a light, breezy feel and used a few simple pieces from home and fresh flowers from Verve to bring it all together. It really does help having the best looking rosé out there!!"
The chief judge Lucy Walter said "The Two Rivers site was simple and beautiful. It proves you don't have to be big or create an elaborate site to catch the judges' attention. Simple design and attention to detail is key."
If you haven't been to the festival – you absolutely should http://wine-marlborough-festival.co.nz/. And if you're a regular, make sure you come and say hi.