Two Rivers Conversion Sauvignon Blanc 2020 has just been awarded Champion Sauvignon Blanc at the New World Wine Awards 2020.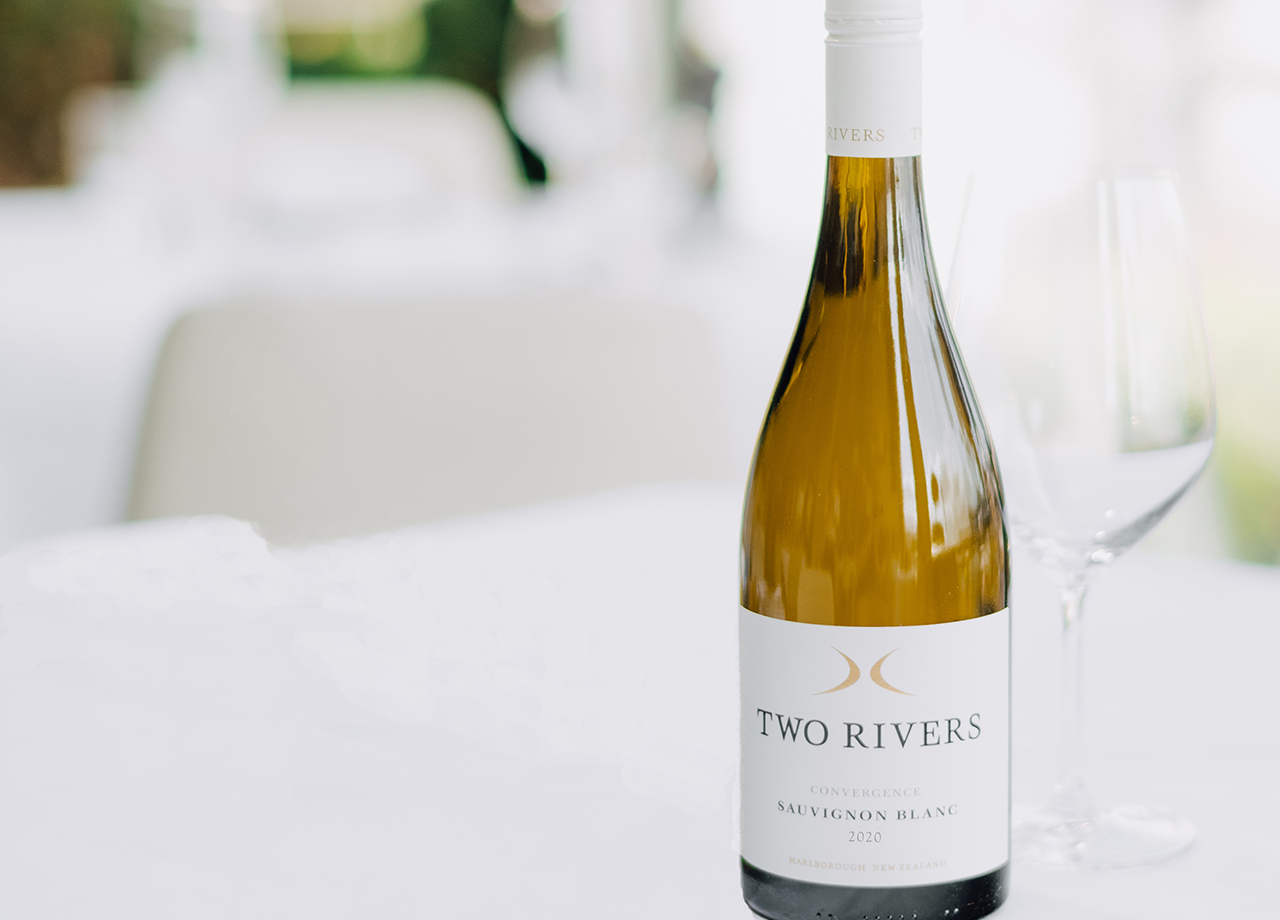 Two Rivers Founder and Winemaker David Clouston is ecstatic. He said "This is a massive achievement for us, especially in a year like this one, where the wine quality out there is exceptional. This award couldn't have come at a better time, as New Zealand emerges from COVID-19 lockdown and the New World Wine Awards trophy offers an immediate and profound impacts on sales."
Rated at 96 points the judges' comments from the competition were glowing "Aromas and flavours of red capsicums and nectarine with a captivating creamy texture. Crisp acidity and great concentration with fruit weight flows through a long finish."
Two Rivers Convergence Sauvignon Blanc 2020 is available at most New World supermarkets throughout New Zealand and online.
Visit: http://www.newworld.co.nz for more information.