Protecting the integrity, authenticity and brand value of Marlborough wines.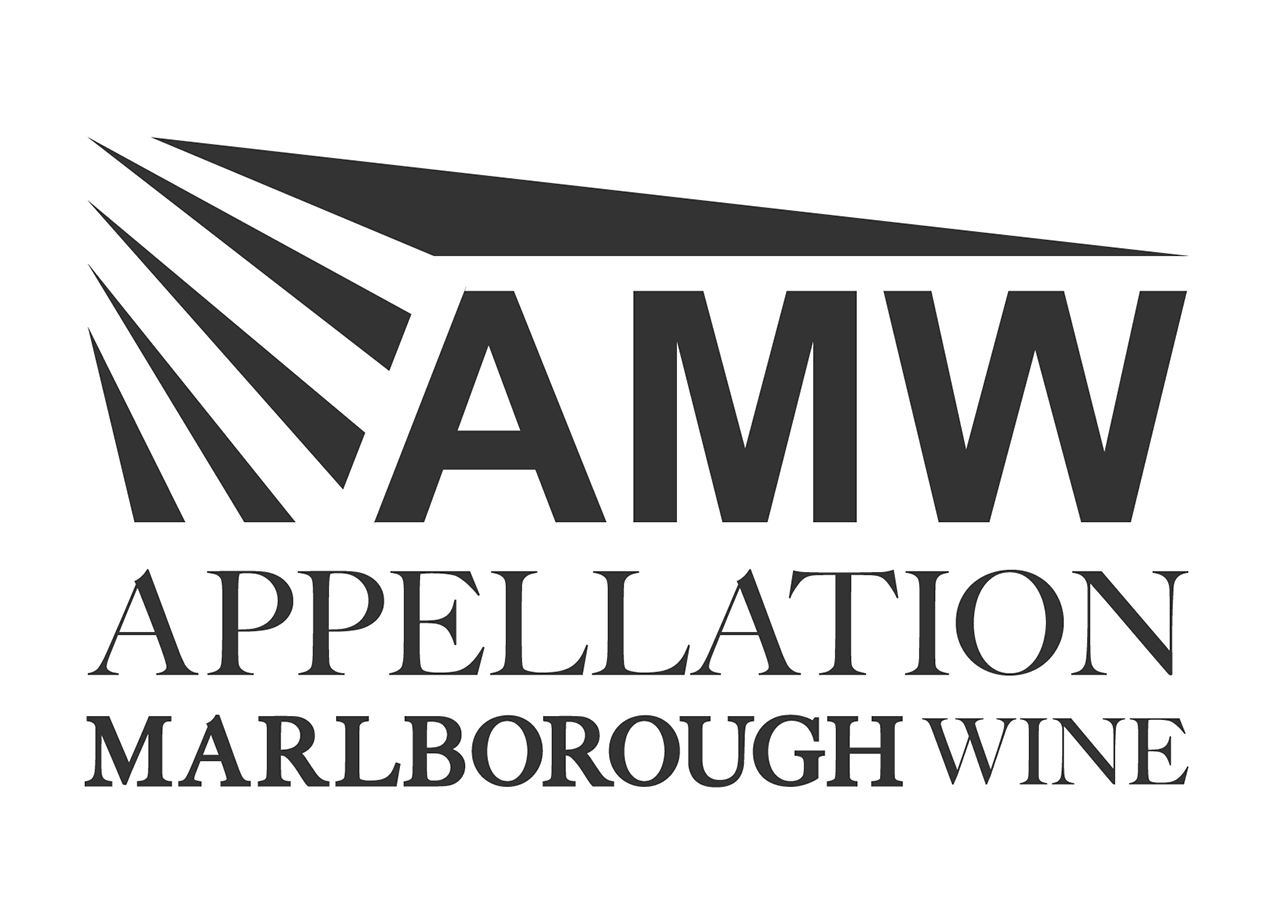 Initially focused on Sauvignon Blanc, Appellation Marlborough Wine (AMW) is an initiative comprised of 45 members.
Members must sign a licence agreement adhering to the following standards and quality parameters, declaring each wine submitted is:
• Made from 100% Marlborough grapes
• Made from 100% certified Sustainable Winegrower New Zealand vineyards
• Bottled in New Zealand
• Made only from grapes grown at the appropriate cropping level*
*Each year the organisation decides on an appropriate cropping level, expressed as tonnes of grapes per hectare.
If grapes used to produce the certified wine do not comply with the appropriate cropping level, then the winery may submit the wine with any necessary supporting evidence to the AMW wine tasting panel which at its absolute discretion may permit that wine to become certified.
Members can communicate their association by applying the AMW logo to labels and promotional material. Two Rivers is using the AMW logo on their Sauvignon Blanc back labels from the 2018 vintage onward.