2022 is shaping up to be an excellent harvest in Marlborough at this early stage.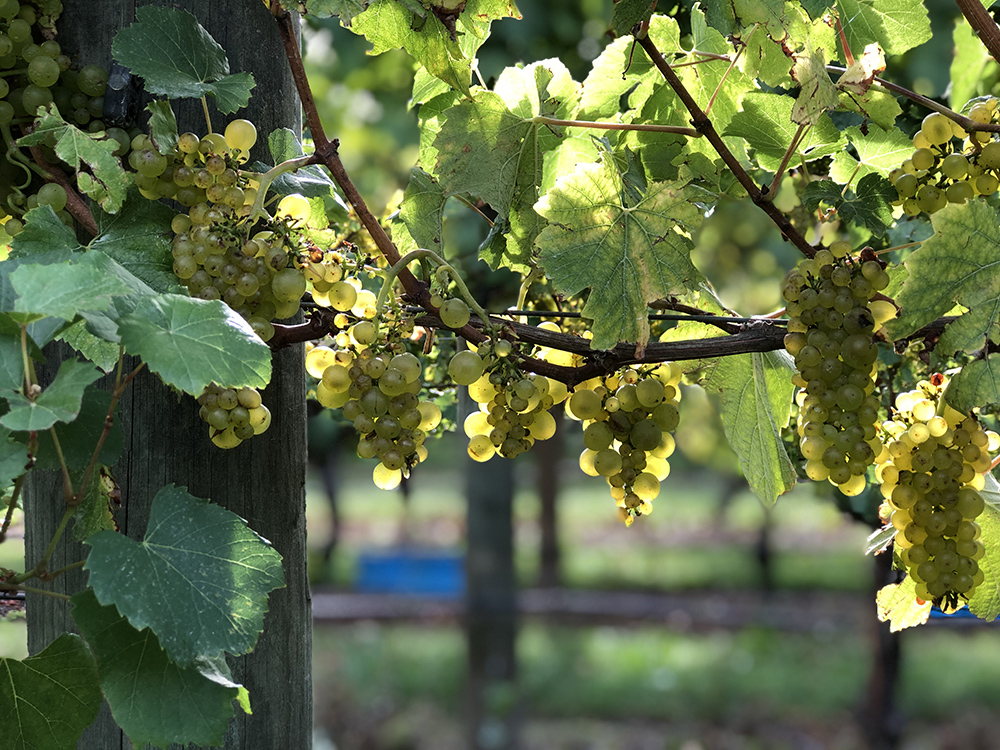 As of writing this on the 24th March, all our chardonnay and rosé grapes are harvested and safely tucked away at The Wine Studio. Both, are looking fantastic – pure with lovely acidity.
Pinot noir is coming off nicely, especially blocks that ripened slightly later and missed February's rains.
We are starting sauvignon blanc this week and while crops look to be slightly above average, the intensity of flavour and aromatics this year will be very good, due to great fertility in the vineyards and late summer rains.
Fingers crossed the weather plays its part for the next 3 weeks!